Worldwide shipping
Shipping, packing and expedition

Shipment service and delivery
We offer to our customers diverse shipping options but we always seek for their maximal satisfaction. The goods are delivered by different courier companies that provide either standard delivery or express delivery to a defined place on the following day within Europe and also worldwide.

Our delivery partners are world prestige companies such as: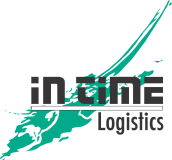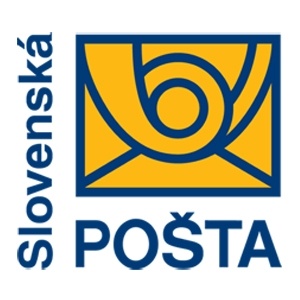 Package can be delivered also by economic post to local customer´s post office when express shipping is not required.


Shipping price
Shipping price provided to the customers is based on a specific package that derives from overall weight, size, chosen service and lead time and delivery place. Following the given information we offer to the customer all available shipping possibilities to choose from.
Package insurance can be extra paid in all kinds of delivery.


Delivery by your own account
If you have your own account in some courier company, after informing us, we can send you your goods at your own expenses without our participation.


Delivery time
Delivery time of package is individual and depends on the chosen service. The quickest delivery is possible in the morning of the following day. Typical express delivery is usually from 1-4 days after the package shipping and it depends on a final destination. In the price offer we will inform you about the delivery options and you can choose and combine the method, price and duration of delivery.


Shipment package
We put attention to deliver the goods in undamaged conditions while delivery and therefore we pack the goods with special approach, like it was packed for ourselves. We use package material of different kinds to thoroughly ensure and protect the goods against its manipulation. We eliminates potential time, claim or insurance complications, but the package always needs to be visually checked while picking up the delivery. Damage caused during delivery is a subject to delivery company and in such situation it is needed to write a complaint form and do not pick up the delivery.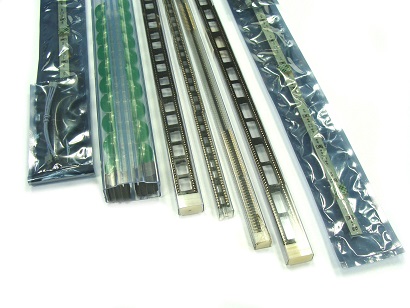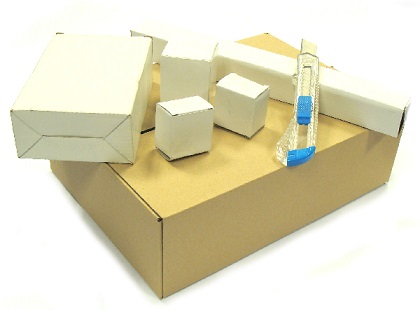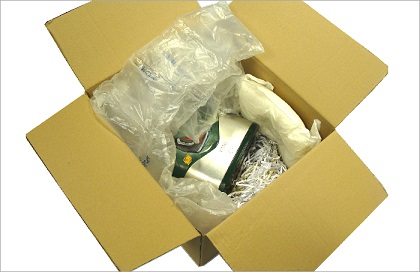 ESD protection
We use special package material with ESD security in packaging sensitive electronic components to secure against parasitic effects.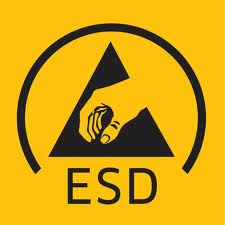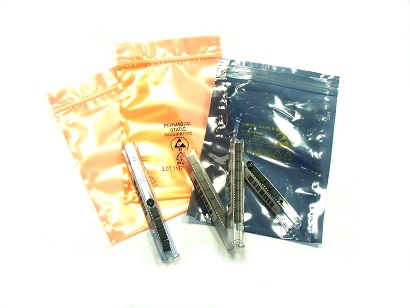 Photo sending
Before shipping, if he parcel is bigger, or by the parcel with sensitive content, we take a photo of a specific package and send it to the customer via e-mail to provide the possibility to see and evaluate the package status before shipping and in picking up.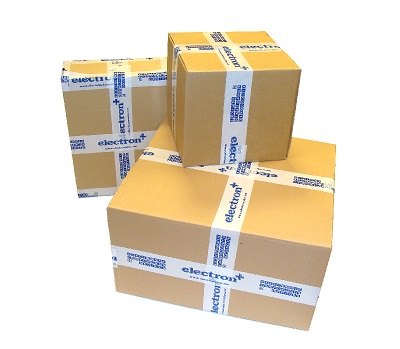 Shippment tracking
After shipping we will provide you the delivery number that will offer you delivery monitoring and continuously see where the package is.